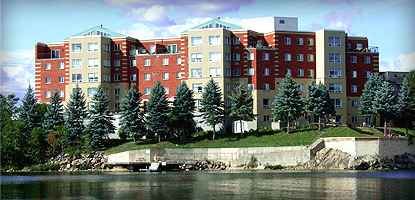 A Tradition of Excellence
Over a Quarter Century of Craftsmanship
For over 25 years Cusinato Developments has been committed to top quality commercial, industrial, residential building and land development in the Sudbury area.
Creative and innovative projects such as Bel Lago Condominiums, and Regency Park Office and Apartment Complex transformed these key locations into distinctive landmarks, at once setting a standard of excellence in workmanship, and providing practical solutions for design challenges.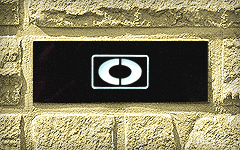 With our continued commitment to excellence, Cusinato Developments offers its expertise to our clients, with complete development, custom design, and construction services for your projects.
With extensive experience in custom residential and commercial/industrial contracting, we'll design and build to specification on time, and on budget.

Land Development
Infrastructure
Commercial
Industrial
Manufacturing
Warehousing
Mall Development
Residential Subdivisions
Apartment Complexes
Custom Construction
Project Management
Design and Build
Renovations
Additions and Remodeling

Our client's satisfaction is our highest priority. We look forward to meeting with you
to discuss your ideas, needs and project requirements.
Need more information?
Click here
to contact us now.