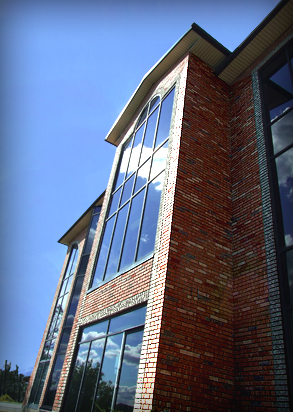 Commercial-Industrial Development
Our Experience and Capabilities are Your Advantage
Whether your project is retail, industrial, manufacturing, warehousing and storage, subdivision or multiunit residential based, Cusinato Developments can providing complete, turn-key project development services.
Our extensive experience dealing with typical development, planning, purchasing, licensing, funding, governmental, environmental and legal issues guarantees your project will meet all of your specifications and objectives.
Our goal is to always meet or exceed our client's expectations by achieving the successful completion of their project within budget and timeline.
Our name and experience guarantee Cusinato Developments will deliver your commercial/industrial building project to the highest standards possible.

Commercial-Industrial Development Services
Ground Up Construction
Land Acquisition and Planning
Site Design and Engineering
Replatting Planning and Zoning
Prefab Metal Building Erection
Site Utilities and Excavation
Parking Paving and Drainage
Facility Construction

Our client's satisfaction is our highest priority. We look forward to meeting with you
to discuss your ideas, needs and project requirements.
Need more information?
Click here
to contact us now.