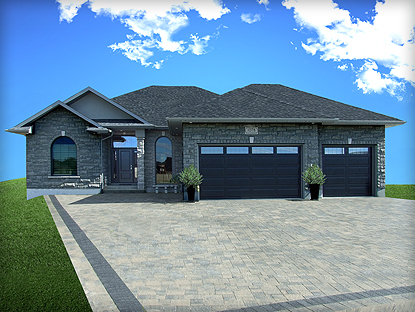 Gallery ~ Custom Homes
Unique Distinctive Custom Built Homes
Designing unique, exclusive and distinctive homes to match the vision and requirements of our clients is our passion.
Your new home should meet all of your dreams, desires, wishes and requirements.
Building homes of exemplary design, character, function, and efficiency with the quality to last lifetimes is our commitment.
A selection of our recently completed homes are included here as inspiration and a starting point for the design of your dream home. Click on any image to launch the gallery.

Our client's satisfaction is our highest priority. We look forward to meeting with you
to discuss your ideas, needs and project requirements.
Need more information?
Click here
to contact us now.