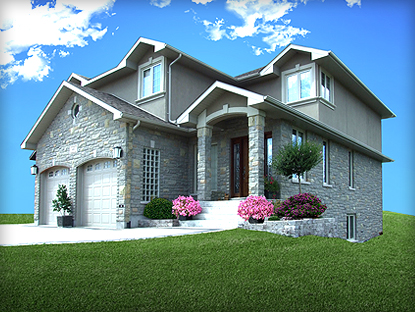 Transforming the Landscape
Quality Innovation Elegance and Distinction
For more than twenty five years Cusinato Developments has been transforming the landscape of the Sudbury region, specializing in innovative, exclusive custom residential homes, subdivisions and commercial/industrial developments.
From concept to construction, at every stage of a project, our focus on precision, refinement and detail result in homes, buildings and additions of exceptional build, quality, elegance and distinction.
Each project we undertake combines the highest quality, most innovative design, materials, technology and craftsmanship available today. Not surprisingly many of our projects have become landmarks in the surrounding area.
Our name and experience guarantee Cusinato Developments will deliver your custom built home or commercial/industrial building project to the highest standards possible, on time and within budget.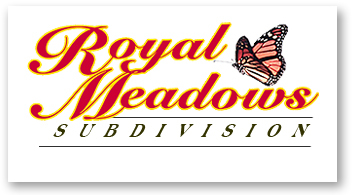 Royal Meadows Development
Escape the Hustle and Bustle of the City
Elegant, picturesque, peaceful, tranquil, relaxing and convenient are all ways to describe Royal Meadows, Cusinato Developments' newest premiere custom home development.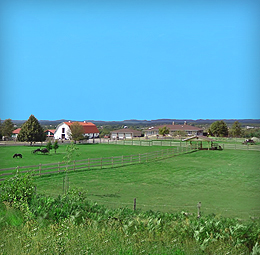 Escape just north of the city and find a new home surrounded by green meadows, with forests and rolling hillsides in the distance. Parks and walking trails are nearby.
Nestled in the village of Blezard Valley, Royal Meadows is only 20 minutes from downtown Sudbury, and less than 10 minutes to groceries, restaurants and shopping malls in nearby Valley East and the town of Hanmer.
Choose from a selection of exquisite model homes, or let us design a custom built dreamhome that captures all of your wishes and requirements.
Click here
to explore our Royal Meadows development.